Dear Region I,
Hey, I'm Rachel Robinson; you're new Region 1 Representative. After participating in several Region 1 Workshops, I know how important this position is for continuing education. It would be my pleasure to take part in assisting my colleagues in gaining the knowledge that's needed to stay abreast of current financial aid issues. FASFAA does a fantastic job of making sure regions stay connected with those changes.
I strive to ensure students are aware of their financial aid opportunities and obligations by counseling them in person, on the phone and via email, by supporting them with the best information available to me. That is why, the Region 1 Representative position is so important. It is the liaison between the ever changing field of financial aid and the financial aid professionals who must administer those changes.
I have been a financial aid professional for 16 years, dedicated to serving my students with respect and make sure they receive the financial aid information they need and the care they deserve to make their college experience as pleasant as possible.
I would like to thank you for consideration me to serve as the Region 1 Representative and I will do my utmost to meet and exceed those challenges.
Thanks,
Rachel Robinson
Region I Representative
rachel.robinson@famu.edu
What's new in Region 1?
FASFAA Nominations Announcement
Annual Conference Save the Date!
FASFAA Conference Charity Flyer
College Goal Sunday Pics! 1 2 3 4 5



Region I Spring 2017 workshop:

Hello Region 1!
It's almost time for our Spring Region 1 Workshop! The workshop will be held on Friday, March 3rd, 2017 from 8:00a.m. to 4:00 p.m. at the Florida State University in Panama City, FL campus.
Please let me know if you have any suggestions for topics you would like to be discussed at the workshop.
Thanks and I hope to see you there!
Date:
March 3, 2017
Location:
Florida State University
Panama City Campus
4750 Collegiate Dr
Panama City, FL 32401
MAP | DIRECTIONS
Agenda:
Registration:
Celebrating Financial Aid - April 2017
The first day of the weeklong event the staff was given a brief introduction on what was to come. Each employee was given a donut float and throughout the week everyone had the chance to visit each other and write words of encouragement. The following three days different groups were presented with cards personalized to them and humorous certificate from their peers that highlighted a quirky talent or characteristic that was useful in the office. We ended the week with a small luncheon of appreciation. The main purpose was to celebrate the department as we are often times overlooked.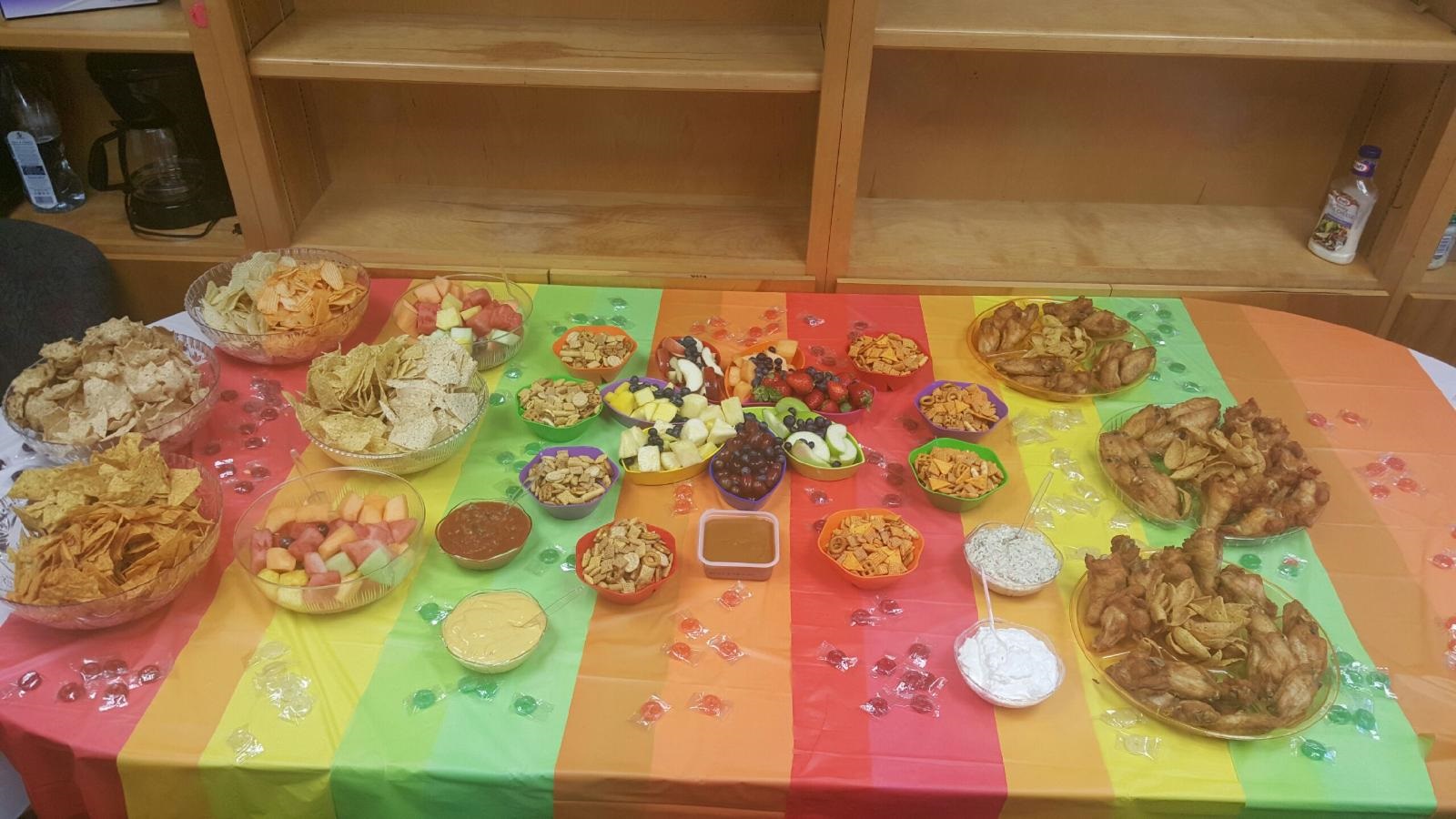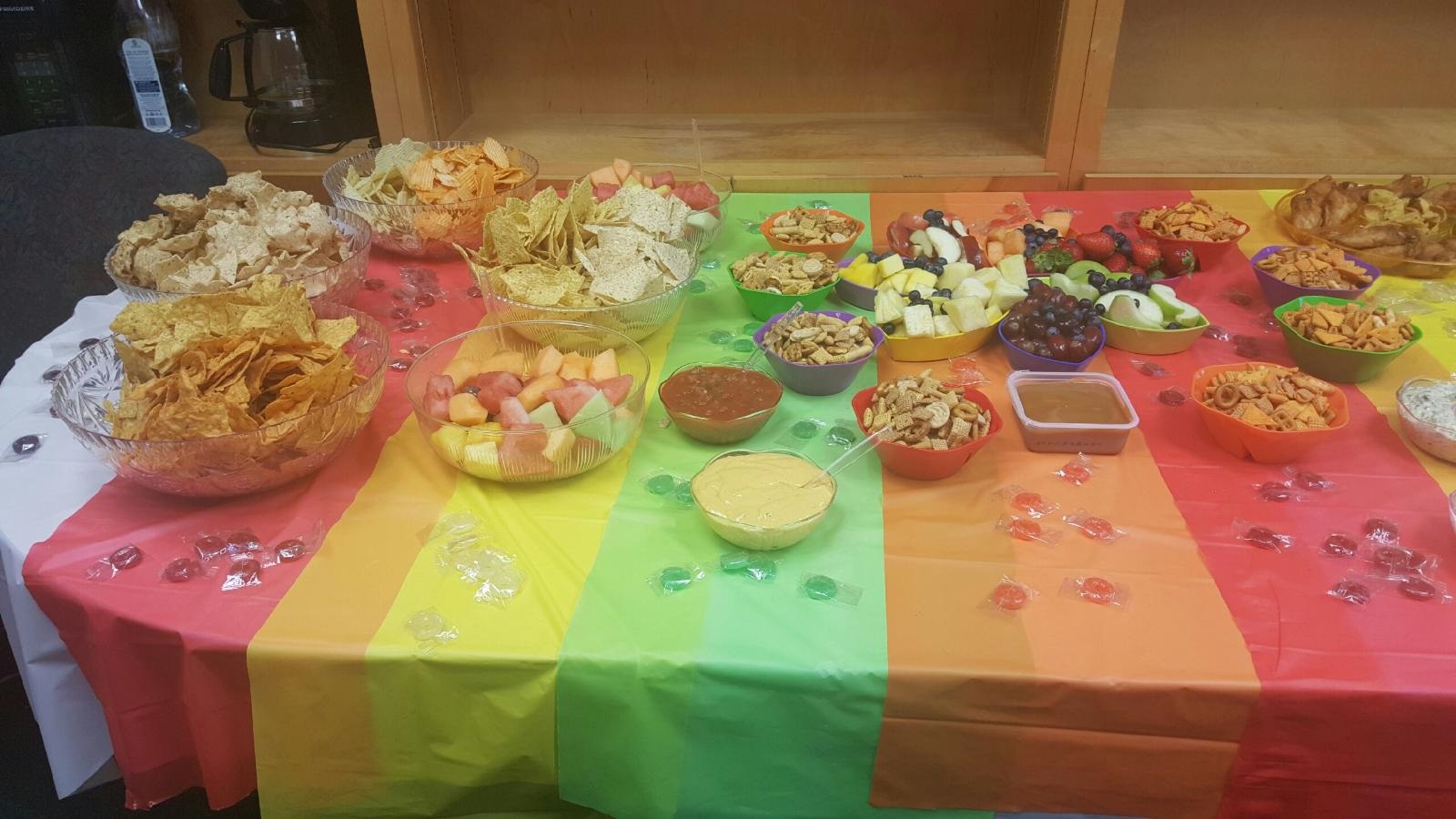 Message about College Goal Sunday
Dear Colleagues –
Good afternoon. In partnership with FASFAA, OSFA is pleased to announce that we have over 40 host sites in 27 counties for 2016 College Goal events. Many of our host site coordinators are brand new to the cause and we are excited to have them on board! To view the locations in a county near you, please visit www.tinyurl.com/CGSFL-Locations.
Through the generosity of NCAN and FASFAA, each host site will be hosting a drawing for a $200.00 scholarship. These funds are an integral part of facilitating the College Goal Sunday mission of providing assistance to students and families who are applying for financial aid for postsecondary education. In addition to these funds, Florida's College Goal Sunday's state coordinators (Lori Auxier and Jan Smith) applied for and received a $10,000 grant from NCAN to cover a portion of the administrative costs of College Goal Sunday.
But, we still need your help! As FASFAA members, you possess a world of financial aid expertise that many of our host sites would love to have available for their students and families. Consider volunteering at a site near you and let them know that you are affiliated with a financial aid office at a nearby institution. We are in great need of volunteers with your knowledge base! Registration is located at www.tinyurl.com/CGSFL-Volunteers.
Lori Auxier
Director of Outreach Services
Certified Educator in Personal Finance
Office of Student Financial Assistance
325 W. Gaines Street, Suite 1314
Tallahassee, Florida 32399
561-389-6346
Members of the Florida Association of Student Financial Aid Administrators (FASFAA) recognize that one of the purposes of FASFAA is to provide training and information services to its members through training conferences and periodic written material. While FASFAA shall utilize its best efforts to provide its members with the most current information available, there can be no assurances or warranty that any such information provided to the membership is correct or has not been superseded or that more current information is not available. Furthermore, FASFAA can give no assurances or warranty that its interpretation of any rule, regulation, or statute will be in conformance with any present or future interpretation of such rule, regulation or statute by any appropriate governmental authority. Accordingly, each member shall hold FASFAA harmless from any claims, damages or liability resulting from such member's use of any information, data or interpretations as provided to such member by FASFAA.