Dear Region I Colleagues,

I am very excited to serve the FL panhandle as Region I representative as we work together to "Help FASFAA Open the Door." I truly believe that FASFAA's work with training, advocacy and research is crucial to the progress of financial aid programs in Florida.
In our field, change is constant and if we want to ensure success, we must stay engaged, working collaboratively on innovative solutions and best practices. FAFSAA offers a wealth of resources to support each of us with meeting our personal, departmental and institutional goals.  I challenge each of us to take full advantage of these resources and become engaged in our association. Anytime you have an idea for training, have a question or have ideas to share, please reach out to me.  I hope to see everyone at our fall workshop!
Best,
Shana Gore
University of West Florida
[email protected], 850-474-2398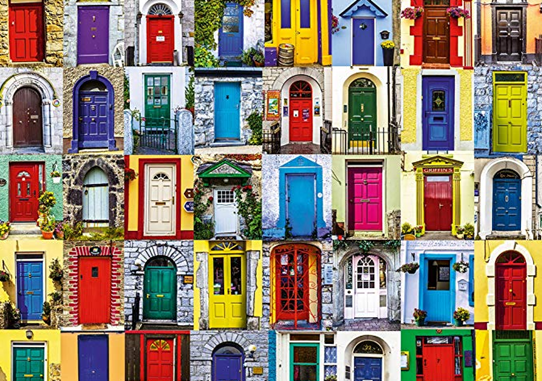 Interested in Volunteering?
Fall 2019 Workshop



Date:  

  Thursday November 7th, 2019

Time:

  8:30am-4:30pm Central Time

Location:

  UWF Emerald Coast Campus


  Building 1, Room 126

  1170 Martin Luther King Jr. Blvd

  Fort Walton Beach, FL 32547

Agenda:

  Coming Soon

Registration:

  Here

Evaluation:

  TBD 

Spring 2020 Workshop
 

Date:  

   TBD

Time:

  TBD

Location: 

  TBD

Agenda:

  Coming Soon

Registration:

  Coming Soon

Evaluation:

  TBD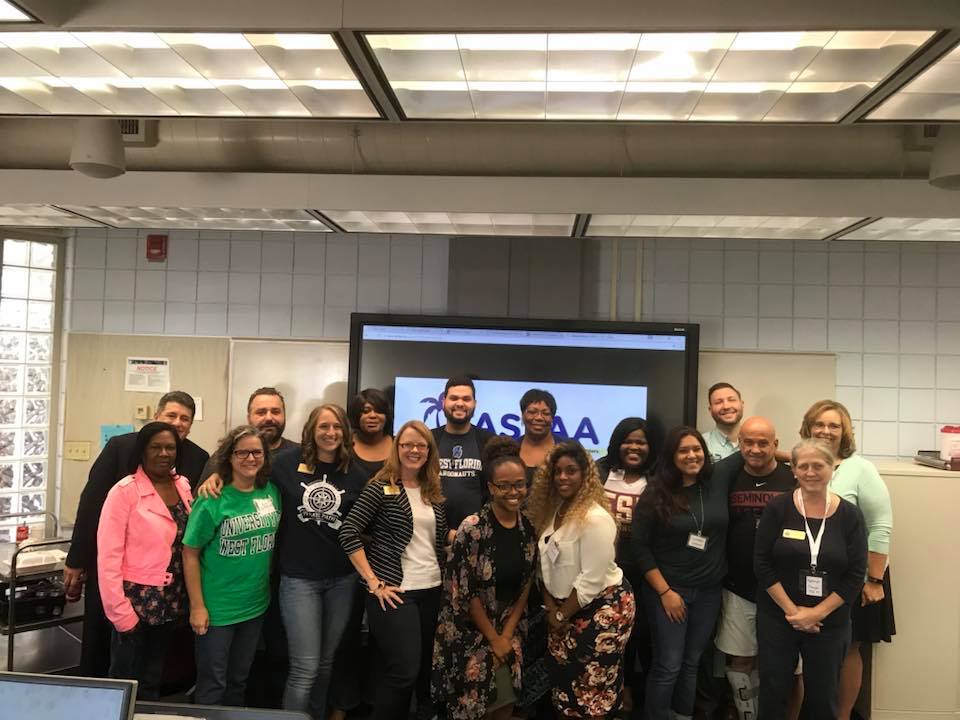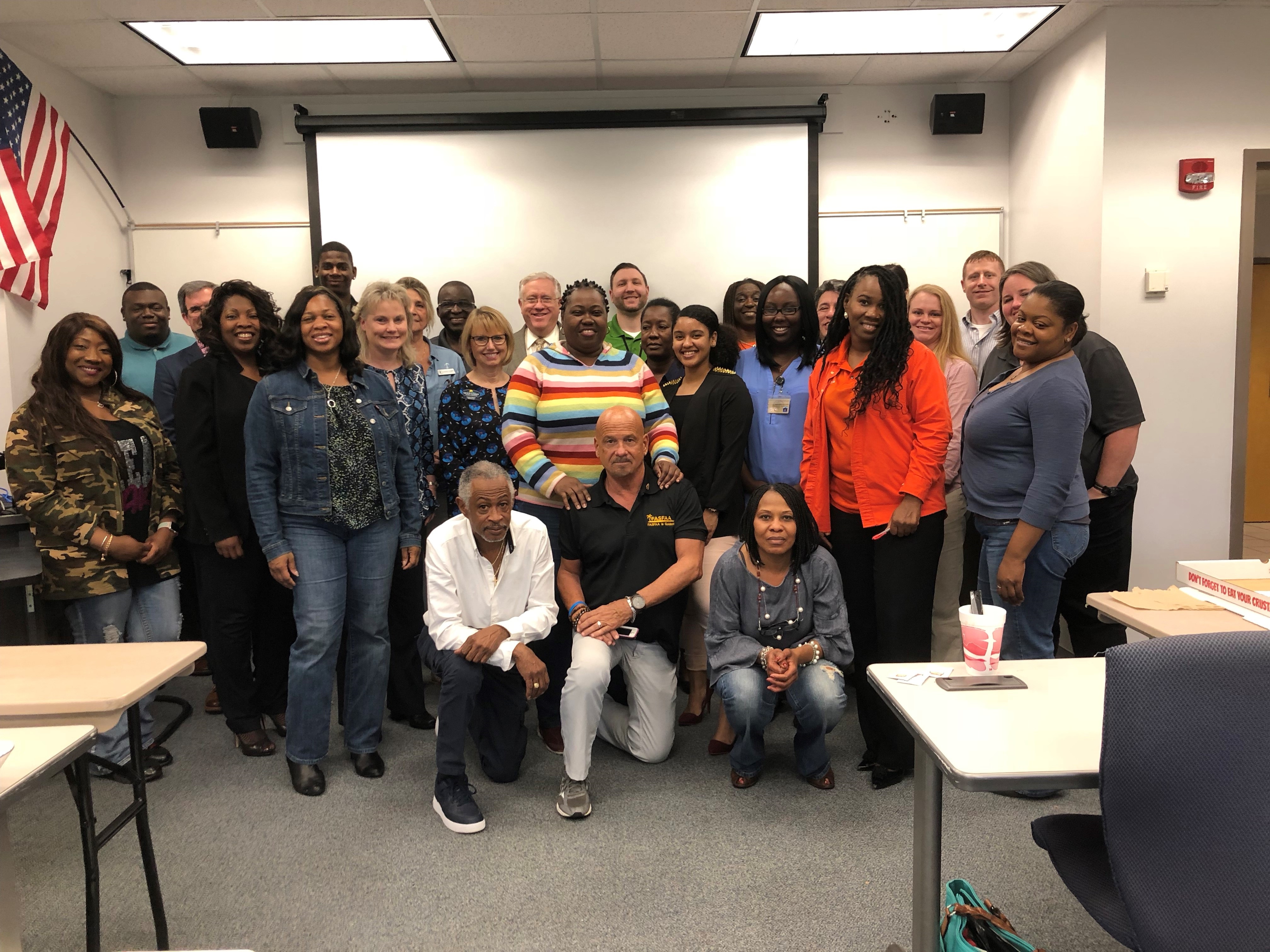 Members of the Florida Association of Student Financial Aid Administrators (FASFAA) recognize that one of the purposes of FASFAA is to provide training and information services to its members through training conferences and periodic written material. While FASFAA shall utilize its best efforts to provide its members with the most current information available, there can be no assurances or warranty that any such information provided to the membership is correct or has not been superseded or that more current information is not available. Furthermore, FASFAA can give no assurances or warranty that its interpretation of any rule, regulation, or statute will be in conformance with any present or future interpretation of such rule, regulation or statute by any appropriate governmental authority. Accordingly, each member shall hold FASFAA harmless from any claims, damages or liability resulting from such member's use of any information, data or interpretations as provided to such member by FASFAA.